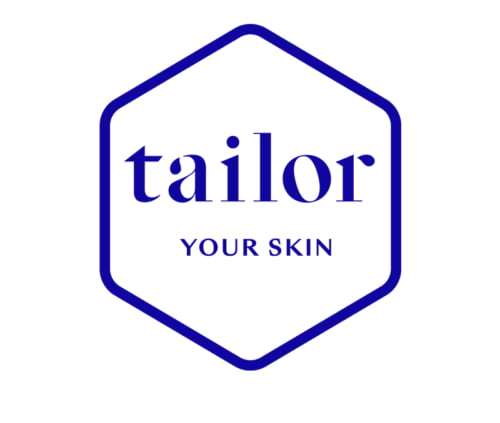 Tailor Skincare is natural & vegan skincare made from non-toxic goodness. The range include a combination of oil cleansers, facial serums, treatments, and more.
At Tailor, we believe that how you care for your skin is how you care for yourself. Beauty is an expression of mindfulness, self-confidence and self-love. When you use products that are made without compromise, you support your entire wellbeing.
OUR INGREDIENTS
We source ingredients from nature that work in synergy with the skin's natural process to renew, detoxify and brighten. Our natural active ingredients are effective in nurturing, nourishing and protecting your skin.
We use high quality ingredients from suppliers we know and trust, including locally sourced natives kanuka essential oil and kowhai extract, and certified organic Āluān raw coconut oil made from renewable fair trade sources in Indonesia.
OUR FOOTPRINT
We formulate and manufacture Tailor skin care locally, and package all our products using biodegradable card packaging and courier boxes crafted from recycled materials. We use biodegradable and recyclable packaging wherever possible and work tirelessly to make sure our impact on the planet is minimal.
Display 15 Products per page